scroll down 1

Map Room and Sailing Routes
SeaJester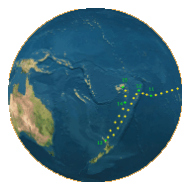 This image shows my sailing route in the south west pacific ocean.
I will add to this as more becomes available.

The other images and maps below are not directly related to my sailing routes but relevant to sailing in general.
Next paragraph Click Pictures to see Larger View


Image map of Queensland Coastline, Australia, including Selena's route along this coast.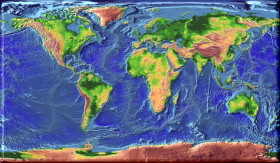 Topographic map of the world and ocean floors, in flat projection.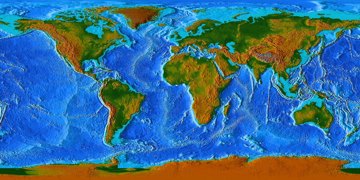 Topographic map of the ocean floors and World, in Mercator projection.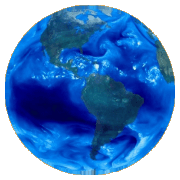 Satellite view of Earth's cloud cover, above north and south America. NASA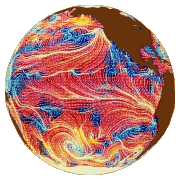 Satellite graphical image of wind and wave currents, above eastern Pacific Ocean, NASA.

tenr8qe
---
SeaJester Web Site URL: www.seajester.eq8r.net
All text and graphics at this web site are Copyright © 2000 SeaJester. All rights reserved.
---
END

tenr8qe